i found 2 copy of balzing rewal, but threshold text is diffrent.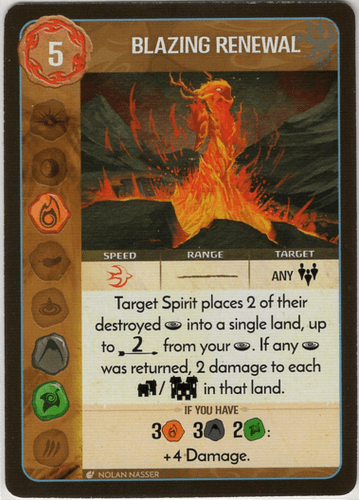 this is scan of my copy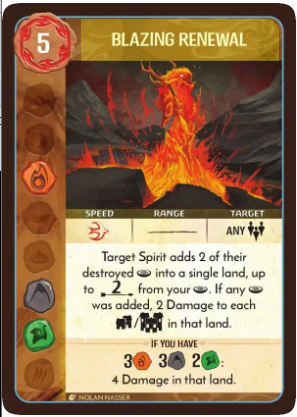 this is app and card katalog`s text.
i want to know what is correct text.
in my opinnion, '+4 damage' will be able as read '2 damage to each town/city in that land, and 4 damage one of the towns / cities'
but this is +4 overall Damage, right?