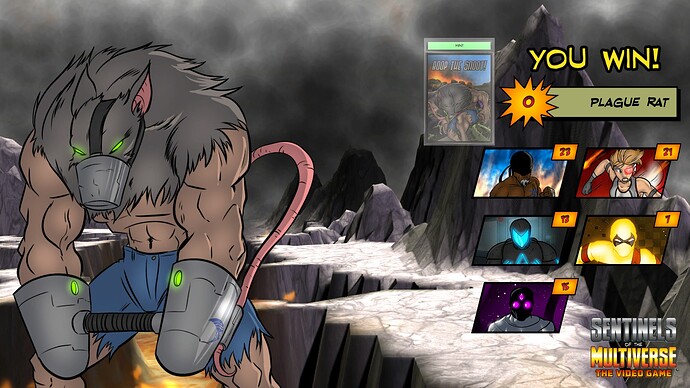 Boop the Snoot! (Don't boop the snoot, baby!) Boop the snoot! Let's ice the whole rat up!

Fun random game, and proof if we needed it that the Handelabra team is up-to-date on The Letters Page!



Rat status = partially iced
Snoot status = triple booped by Tachyon at the end!