A Challenging Chokepoint is making mayhem in the Maerynian Refuge. It's up to Santa Guise, Termi-nation Unity, Expatriette and Void Guard Idealist to trounce this technological titan.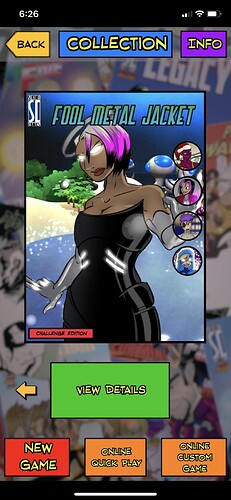 In theory anyway. In reality, after 5 attempts I haven't even come close. I think my best shot came when the environment had out all the Squall-Guards and the Maerynian Lightning-dome to do 9 damage a turn. Which lasted until Chokepoint absorbed the entire environment.
No mints here- but I could use some mints to wash out the horrible after taste in my mouth. This is a brutal week.